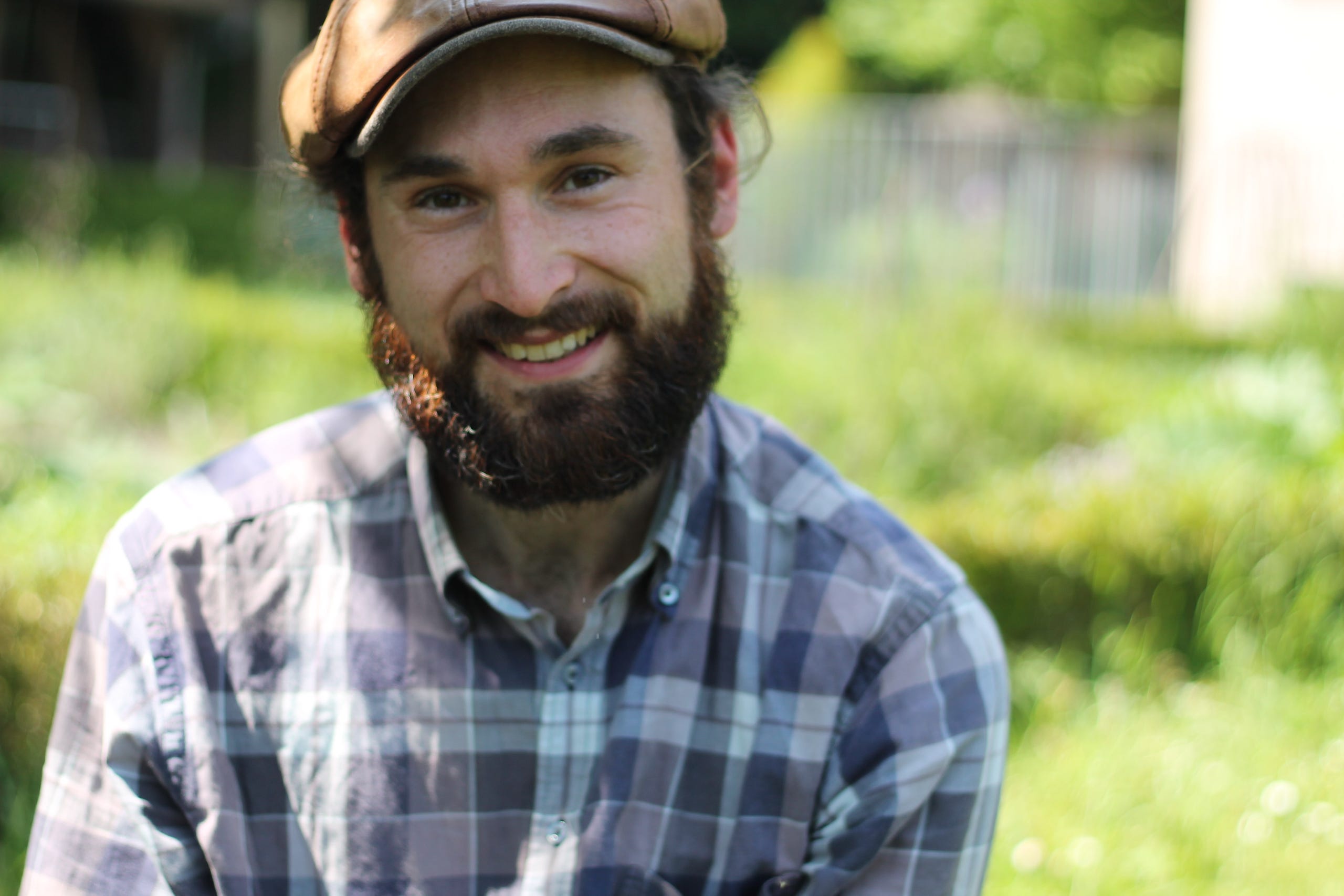 Christoph Pollak
Composer & Improviser

Thanks for visiting my homepage. I am currently writing in English.
At present I write choral music and children´s songs.

You find recordings of my music (compositions & improvisations) on Youtube and Soundcloud.
All the best to you. May you find what you are looking for!
Sound & Music
About my music and improvisations.
Who am I?
Just a few thoughts about myself - written for you.