Multiply beauty and sanity
Schönes und Heilsames vermehren.
Concert Improvisations / Improvisationskonzerte
Nature freely flowing through the human mind. Der freie Fluss der Natur durch den menschlichen Geist.


Are you curious enough to listen to music in the process of creation?
Music has the power to transform.

I welcome you to my concerts with improvisations.

Gibt es sie noch, die mutigen Menschen, die sich auf eine Reise der besonderen Art begeben und einem Improvisationskonzert lauschen?

Musik kann aus ihrem Ursprung heilsame und verbindende Kräfte entfalten und uns verändern.

In meinen Improvisationskonzerten entstehen aus dem Moment heraus Improvisationen auf dem Flügel.
Inspiration zu den Klängen bieten die Heilpflanzen, Gedichte, Bilder und - nicht zuletzt - die Menschen, die da sind, zu lauschen! Daher ist, was musikalisch geschieht, sehr stark von Ihnen und Ihrer Präsenz abhängig.

Werden Sie Zeuge einer einzigartigen Musik.
Ein Flügel (und ggf. ein Beamer) und los geht´s.
About Composing
As a composer I choose not to limit myself or my musical language. I speak several languages some of them are more accessible to the listener, some are emotional touching, others can be quite a challenge.

With all of my music if wish to share beauty: sounds -that originate inside - are expressed and finally find their rich soil inside a human being again. All the while I work on being authentic and true in life as in music.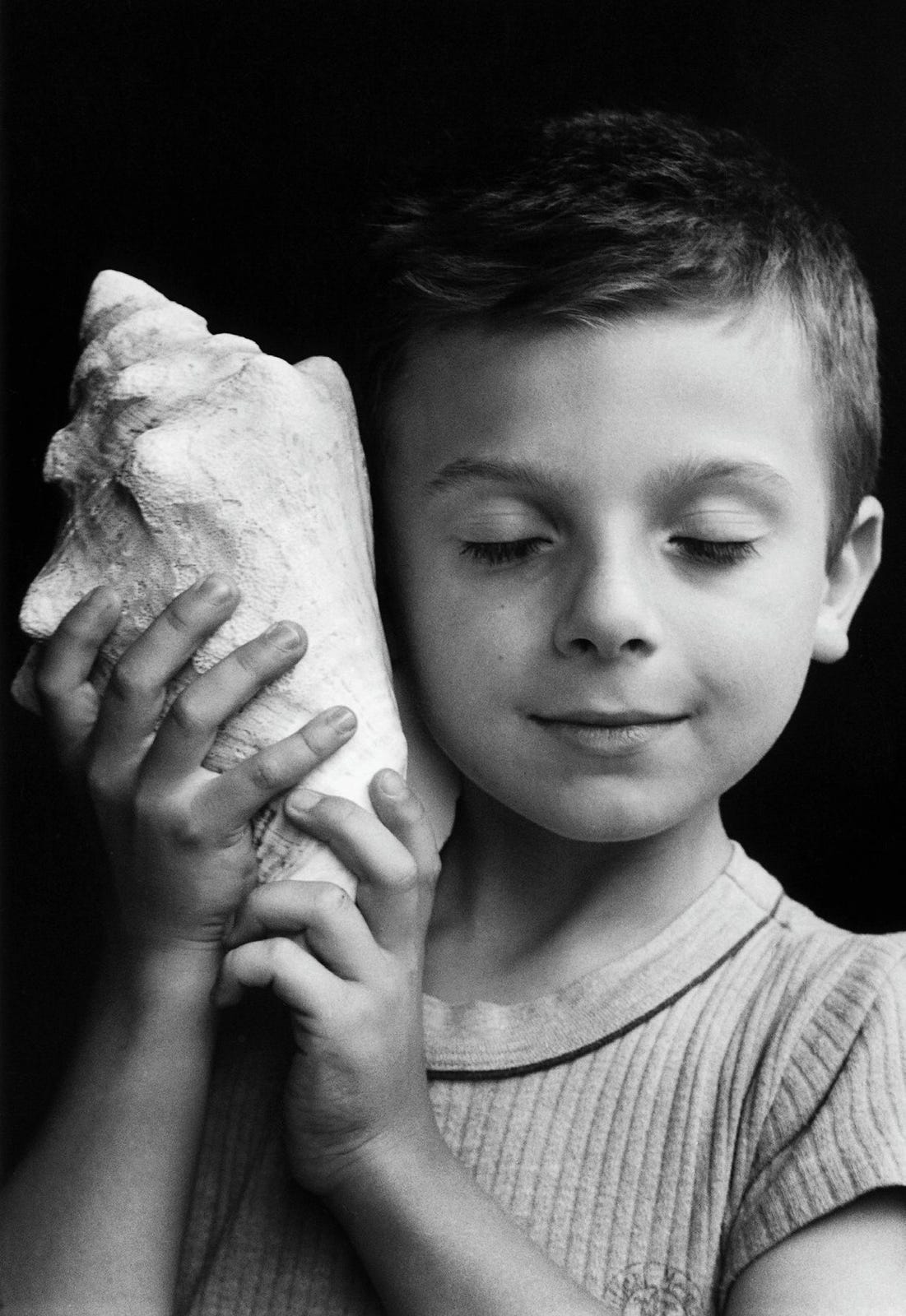 You wish to contact me?
Please click on the next button...

Sie haben eine ganz spezielle Frage oder benötigen meine Expertise?
Nehmen Sie Kontakt mit mir auf.